"Like the unique textures and colors of human skin, my jewelry celebrates the beauty of the real, the natural, the flaw."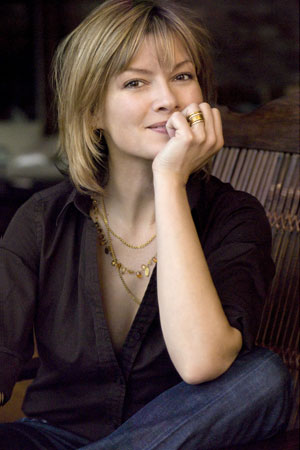 Heike Grebenstein's work is inspired by her life experiences and journeys. Born in Germany and raised in Asia, she traveled throughout the world as a fashion model. This instilled in her a deep interest in pure expressions of world beauty: exotic, organic, earthy and elemental.
Her first experience with molten gold developed into a passion for making jewelry, the perfect medium to express her vision. Working with rare gems, raw shapes and 22 karat gold, Heike brings an elegant polish to their natural beauty.
Heike lives in Sag Harbor and New York City with her son Mats.